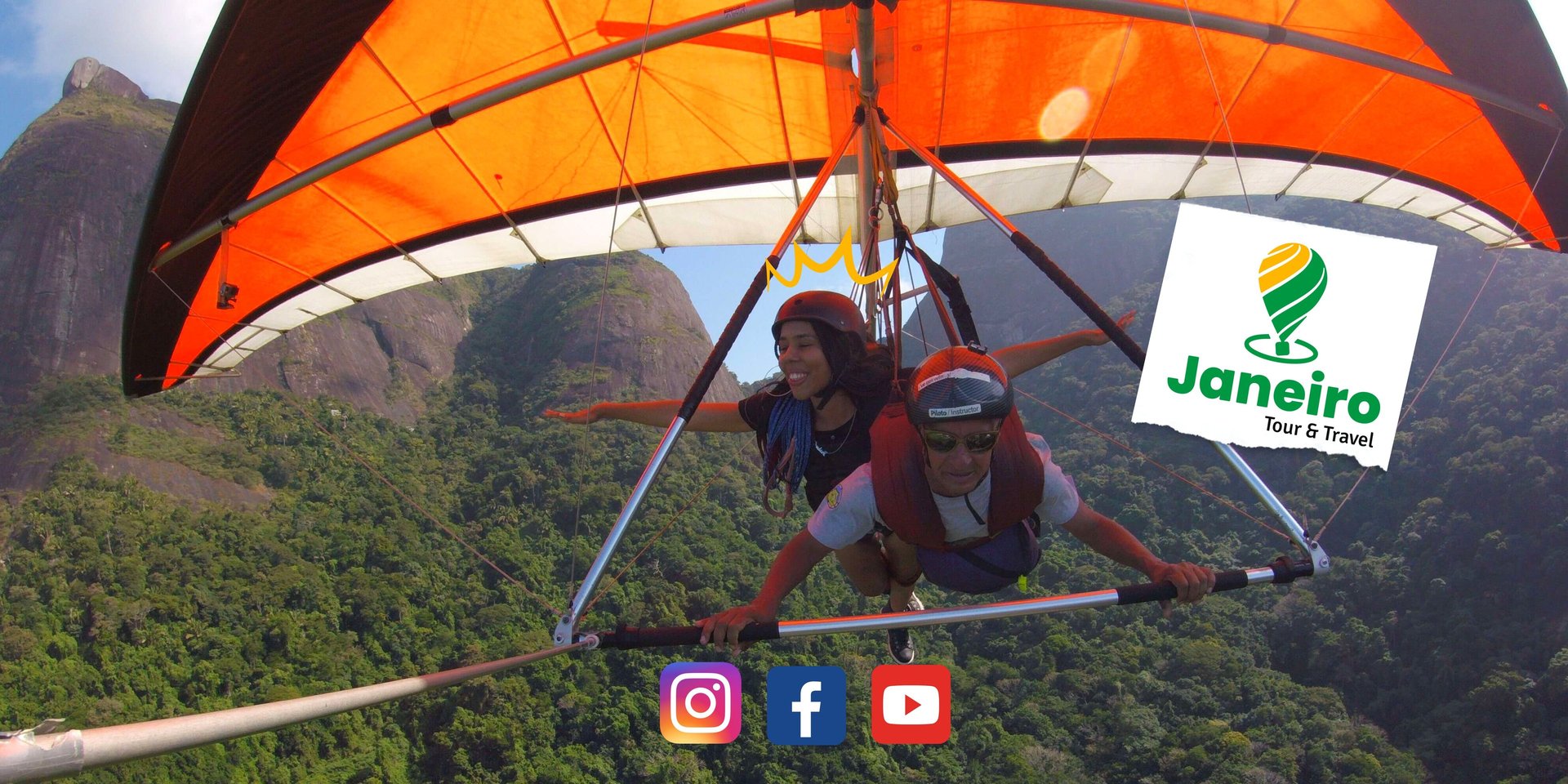 Our mission is to provide the best Brazil Tips
Tips from experienced tour guides and travelers in our community for every destination and travel style you can imagine. Learn how to travel better.
Welcome to Janeiro Tour & Travel a Tour Company created in 2014 by the Dandara Siqueira a Tour Guide raised and borned in Rio de Janeiro providing amazing tour experiences for thousand travellers. The purpose of the channel is to show some insights from different places and aspects and the day to day of Brazilian culture.
"This is my third tour with Dandara and it was a blast! My friends who were visiting Rio for the first time got to know the city so well and we enjoyed spending the whole day with her. Every time I bring friends to Brasil, I reach out to Dandara because it is always a fun day for everyone. Next time we go, we want to do the hiking and rocinha tours!"

- Michelle Heideman
"My experience with Dandara was amazing! She explained Rio's rich Afro-Brazilian history in the city centre and there were lots of opportunities to take incredible pictures. She answered all my questions and I left with a better understanding of Rio de Janeiro's socio-political history. I highly recommend!


- Vuisille NCube
"We had the most amazing experience with Dandara! She took us all the way up to see Christ the Redeemer and gave us a glimpse into Brazil's history. It was amazing to be there with someone local, who LOVES Rio and wants to share that passion for this amazing city with those who come to visit. We will most certainly be back!"
- Katia F